---
Gather one and all to the Barony of Cynnabar to bear witness to the Coronation of Their Highnesses, Dag and AnneMarie, heirs to the thrones of the Midrealm! This day shall begin with the last court of Their Majesties Savaric and Julianna, and the coronation of the new Monarchs, Dag and AnneMarie.
WHAT: Midrealm Coronation 2012

WHEN: Saturday, September 29, 2012 from 9:00 am-7:00 pm

WHERE: Liberty School, 7265 N. Ann Arbor Road, Saline, MI 48178 (click for driving directions)

WHO: The populace of the Midrealm and welcomed guests through the Known World



Click her to download our Event Program in advance!
(This is a four-page, bi-fold program - 1.3 MB PDF)






Visit Their Majesties and Their Highnesses: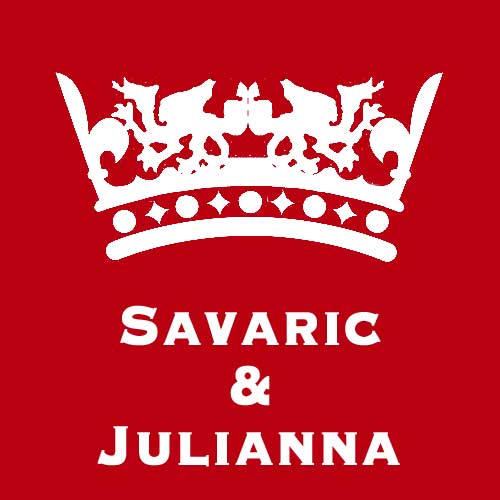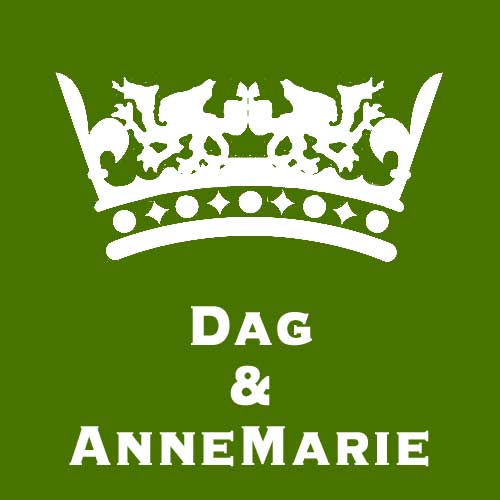 ---


Retainers: Please contact Baroness Hannah Schrieber if you wish to be a guard for Royalty during the day.

Merchants: If you are interested in selling your wares at Coronation, please contact Baron Tairdelbach ua Conaill.