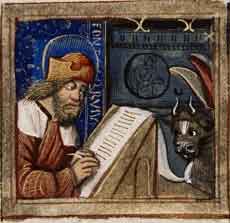 Terpsichore Master Schedule
CANCELLED
(Subject to Change)
Friday, April 3
7:00pm - 10:30pm - Dancing (not in garb) at the venue's discretion, and event setup (volunteers welcome)
Saturday, April 4
8:00 am - Morning setup
9:00 am - Gate Opens/Classes begin
12:00 pm - 1:00 pm - Lunch Tavern
2:00 pm - 4:00 pm - Musicians' practice
4:00 pm - Classes end/Dinner Break
5:30 pm - Baronial Court
Immediately following court - Grand Ball begins; dessert revel following the first set.
11:00 pm - Event closes
Youth Activities
11:00 am (Classroom E): Teach Midair a Thing or Two (Sir Midair MacCormaic)
An entry level youth dance class that will introduce them to dances they will see at the ball. Ages eight and up is suggested. If you have a younger child you think would be able to follow along and listen to directions they are welcome to join.
1:00 pm (Youth Activity Area) - Calligraphy Class (Sir Kieran ap Canam)
3:00 pm (Youth Activity Area) - Masquerade Mask Decorating (Lady Ulfrun Barefooted)
Other Activities
Gaming
There will be gaming tables set-up for those who wish to play games during breaks. Games will not be provided, so please bring your own games.
Book Swap
There will be a table set-up for a free book swap. You can bring books you no longer want and swap them out for new ones.